This post is long overdue, considering I got these books in February or March, but just never got around to writing this post. But, it's finally here!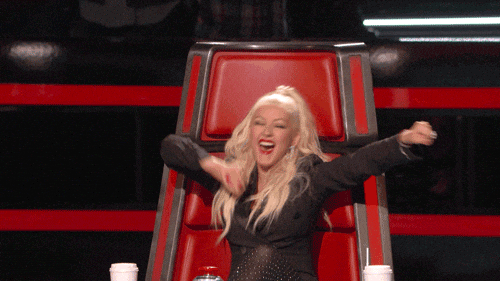 My school held an event where they were giving out wrapped books that were donated to them with a few words on them to describe what they are. I was able to grab a few, so I thought it would be fun to show you what I got!
I picked randomly. I didn't even bother to read most of the descriptions, I sort of just went with what my gut told me.
The first book said, "Duality will not gift you friends" and when I opened it up, there were 2 Lizzie McGuire books. While it was initially a bit of a disappointing find, it actually made me smile. I haven't watched Lizzie McGuire in so long, but it will be nice to relive the world through the books one day soon! After I read them, I also plan on donating these to a local school.
Next was a book that said, "Sometimes the past is better left unknown." Inside was N is for Noose by Sue Grafton. This is part of a series that starts at A and goes all the way to Z, I believe. I have not read any of the rest of the series, and I'm not sure if it can be read as a standalone or not, but I will most likely be donating this to a library or thrift store.
So far, my luck wasn't too good with the books I got, but I kept my hopes up.
This book had the words "a stranger owns her" on it, and the book underneath was Danger in the Shadows. This is a prequel to a series, but the synopsis sounds pretty good! I will definitely give it a try and see how I like it.
The final book I was able to get said, "Because every child has dreamed of running away to the Metropolitan Museum of Art." This last book was the greatest surprise because inside was a hardcover copy of Go Set a Watchman by Harper Lee.
If you've been following me for a while on here, you would know that To Kill a Mockingbird is my all time favorite book. I own multiple copies of it, but I only own one copy of Go Set a Watchman. I plan on collecting as many as I can, so it was great to find another edition of this one!
Overall, I am pleased with the books I got. Not all of them are what I would normally pick up for myself, but if I don't enjoy them, I will donate them for someone else to :) Have you ever tried a blind date with a book? Let me know!