Hello everyone! I am here with a book tag today because I haven't done one in a really long time. I wasn't tagged to do this but it seemed like fun so I just couldn't resist! I'm not sure who the original creator of this tag is, but I saw it over on Drizzle and Hurricane Books.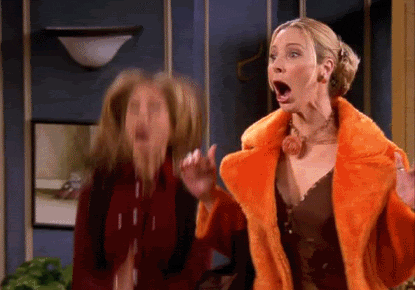 The Questions
Describe your perfect reading spot:
I would love to have a comfy seat in a corner of a room near a window. It would need lots of pillows and a big comfy blanket. Currently, I just read in my bed, but I would love to have a spot like this in the future.
Tell us 3 book confessions:
I write in my books- Please don't hate me!!
I read multiple books at a time
I get in reading slumps pretty often
When was the last time a book made you cry?
I believe it was Turtles All the Way Down by John Green. That book really touched me and I fell in love with it. The parts where Aza has thought spirals was really difficult to read and it made me so upset.
How many books are on your bedside table?
Surprisingly, it is only 1 right now. It is usually 2 or 3, but I cleaned my room and moved some from there. The book is This Adventure Ends by Emma Mills.
What's your favorite snack to eat while you read?
I rarely ever eat while reading, but I would have to go with pretzels or cheez-its. I prefer to have something to drink, like tea, lemonade, or hot chocolate.
Name 3 books you would recommend to everyone:
To Kill a Mockingbird by Harper Lee- hands down my favorite book
Everything Leads to You by Nina LaCour- definitely recommend this
Caraval by Stephanie Garber- it was a quick but amazing read
Show us a picture of your favorite bookshelf on your bookcase:
This one is my favorite because I went with a blue theme for the shelf. It is one of my two TBR shelves so I haven't read any of the books on it. I just really like how it looks.
Describe how much books mean to you in just 3 words:
Can't live without.
And that's the end of the tag! I hope you enjoyed it :)
I'm going to tag a few people down below, but anyone can do this tag!
I tag…
xo, Jessica